Next Steering Committee meeting- Feb 8th, 2021
Monday, 6:30pm – Feb 8th, 2021
Meeting ID: 907-5838-761 – Password: 12345
————————–
Chairperson: Gerard K.
Secretary:  Stephani O.
Treasurer: Gary P.
————————–
The Sunny Dunes Steering Committee had a special meeting on Monday evening, 1/25/2021, at 6:30 pm.
Congratulations to Todd S., our new webmaster. Special thanks to Ken M., former webmaster, for 8 years of superior service.
We now have closed captioning available for all Zoom meetings. Thank-you Kyle M. for making this possible.
As concerns reopening the Sunny Dunes Meeting Room, the following was decided. California just lowered us down to the purple tier. When we get down to the red tier, and are there for 2 weeks, we will automatically reopen.
————————–
Special thanks to Rick Noll, and Bryan Duke for their service!
Sunny Dunes 5th Tradition (In-House Meetings)
EFFECTIVE IMMEDIATELY:
IN-ROOM MEETINGS CANCELLED!
The 7th Tradition states: "Every A.A. group ought to be fully self-supporting, declining outside contributions." While contributions cover each group's rent and other expenses"
We will update as COVID-19 Pandemic Improves
(If interested in taking on a Secretary commitment in the room
please complete the "SD COVID Secretary" application.) ON HOLD!
Secretaries must have a minimum six months sobriety.
SPECIAL NOTICE:
Our 7th Tradition states:"Every A.A. group ought to be fully self-supporting, declining outside contributions."
As you can imagine, AA contributions are now falling off sharply. Our meeting room may be empty, but the rent still needs to be paid. Please consider making a (regular) contribution to our Sunny Dunes Group.
Checks can be mailed to:
Sunny Dunes 5th Tradition Group
4711 East Palm Canyon Drive, Ste. B
Palm Springs, CA 92264
Zelle payments: SunnyDunes5th@gmail.com
Paypal: Click on this Link to Donate to Sunny Dunes!
Alcoholics Anonymous is a fellowship of men and women who share their experience, strength and hope with each other that they may solve their common problem and help others to recover from alcoholism. The only requirement for membership is a desire to stop drinking. There are no dues or fees for AA membership; we are self-supporting through our own contributions. AA is not allied with any sect, denomination, politics, organization or institution; does not wish to engage in any controversy, neither endorses nor opposes any causes. Our primary purpose is to stay sober and help other alcoholics to achieve sobriety.
Copyright © by The A.A. Grapevine, Inc.
Our location is at: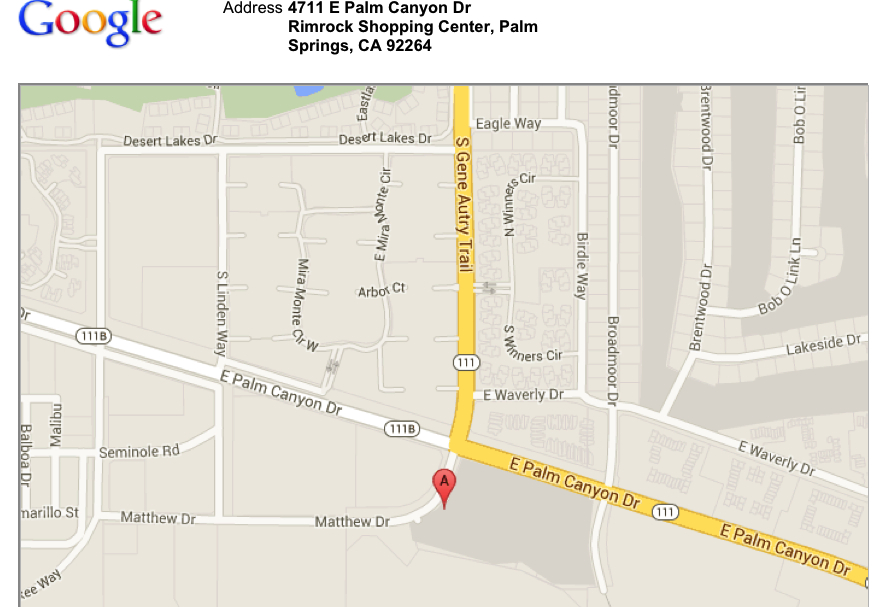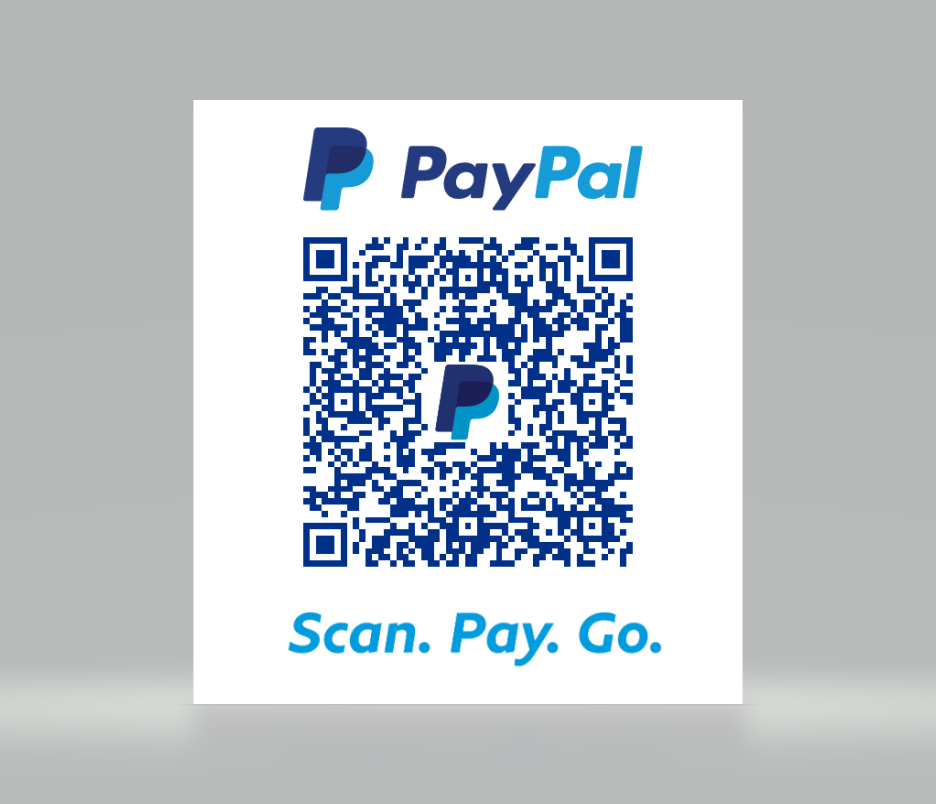 (Site Photo by Gym C.)